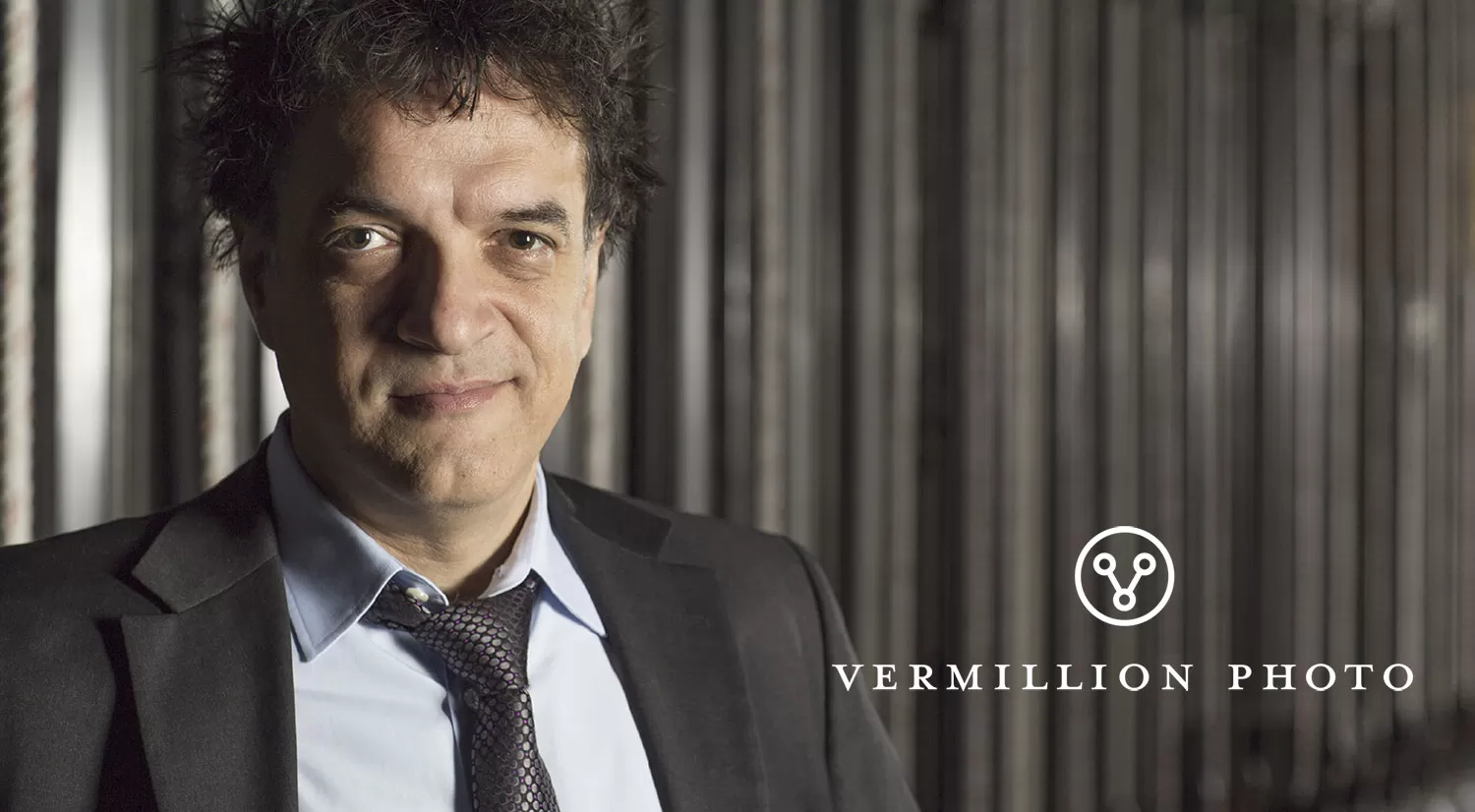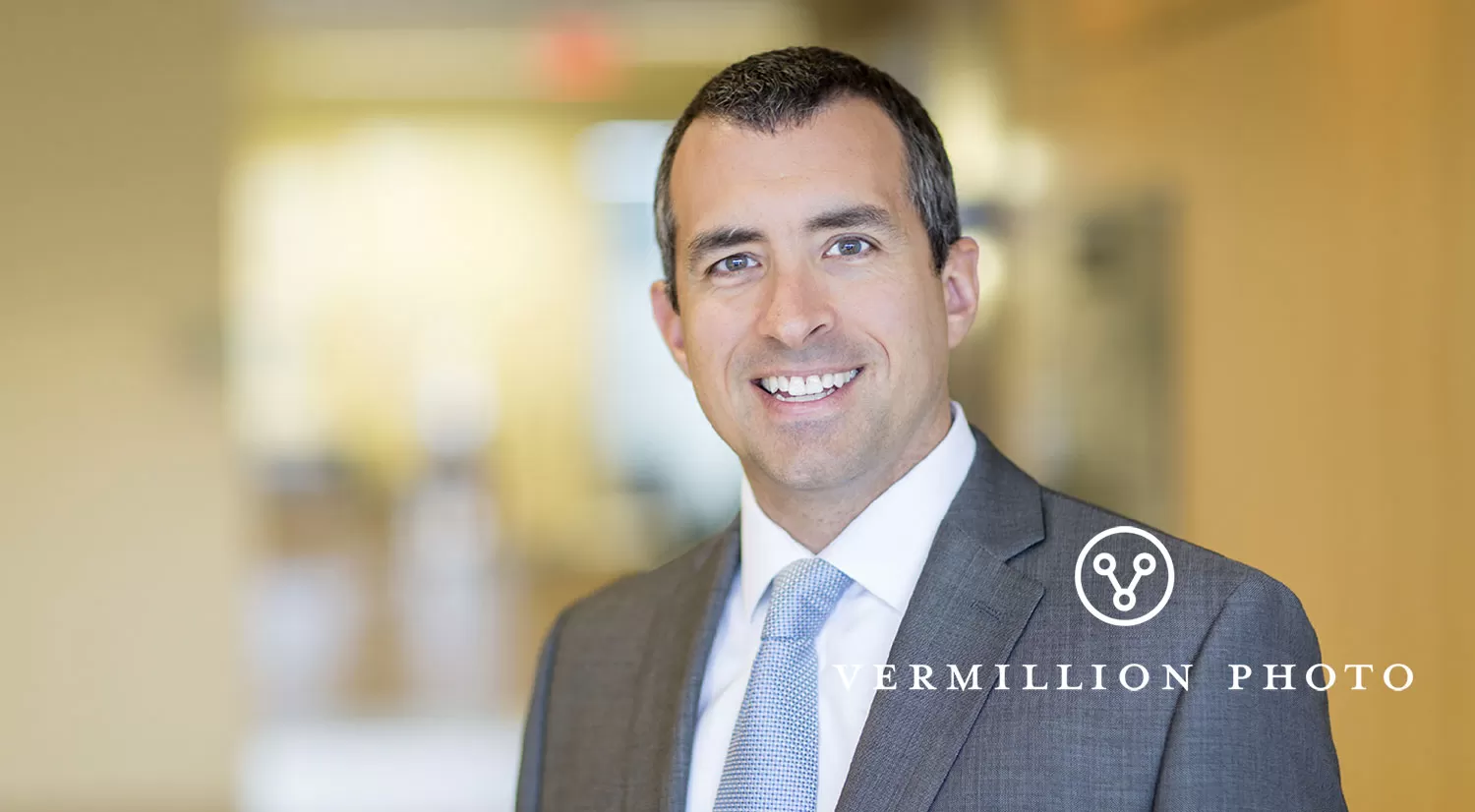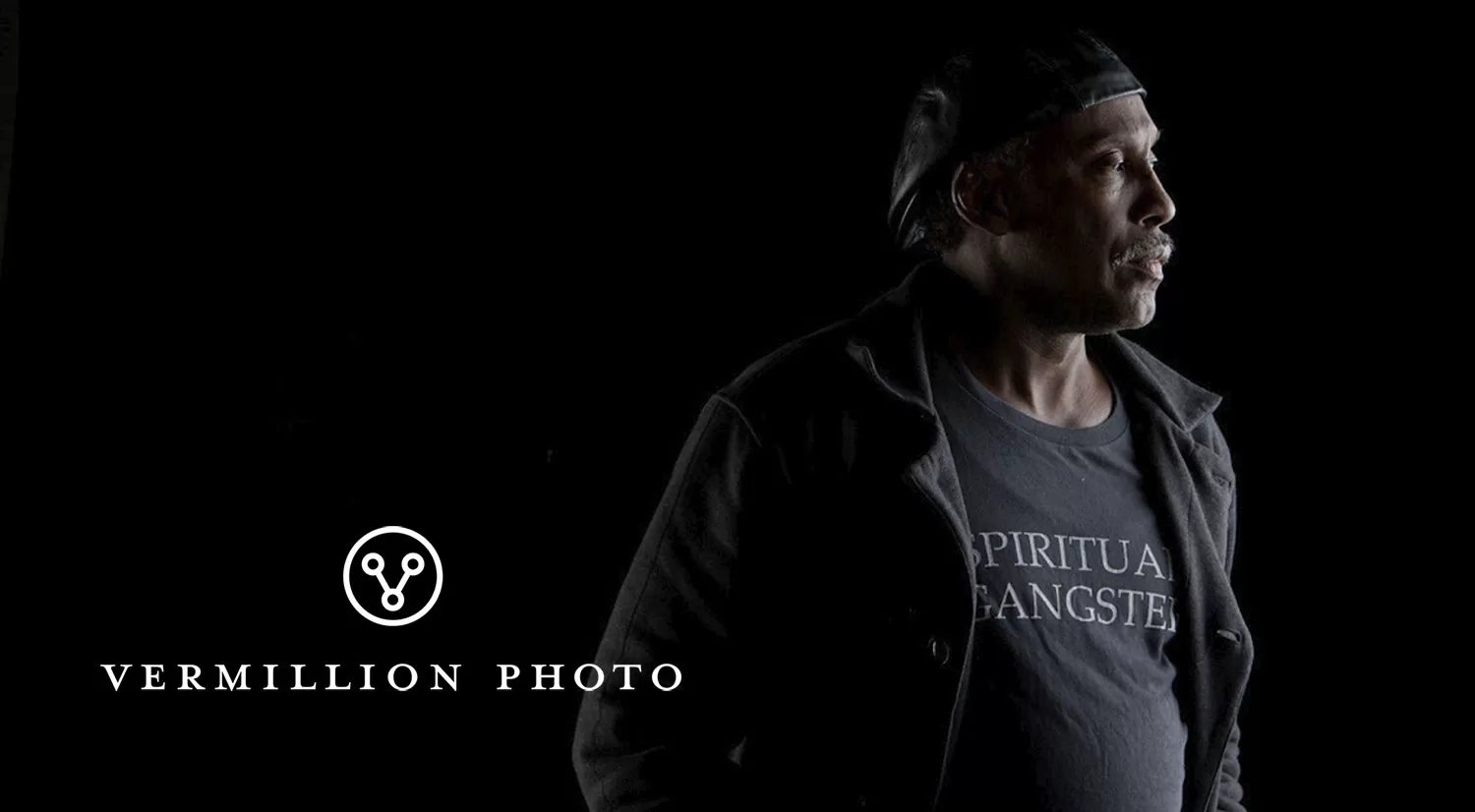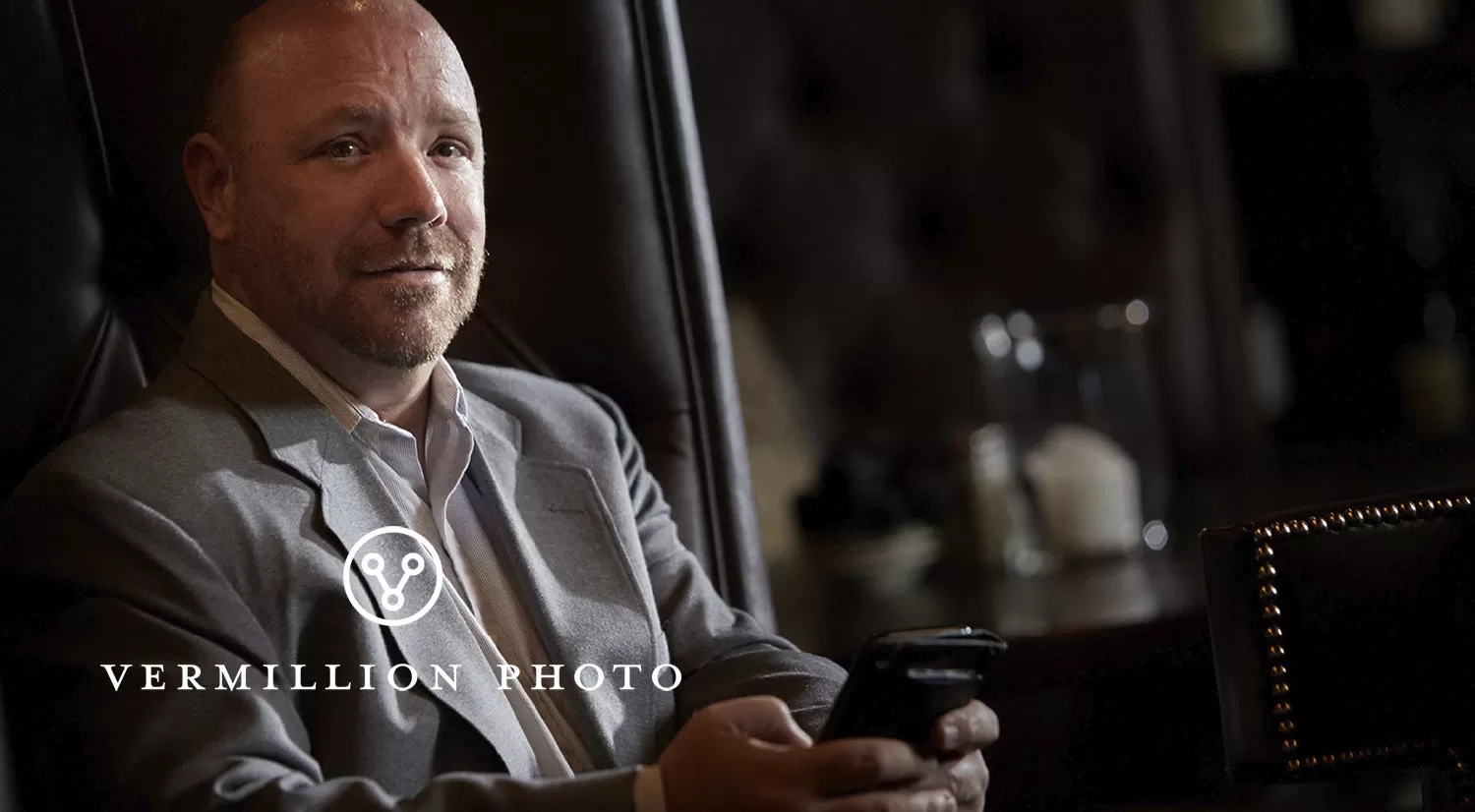 Professional corporate portrait photography
Who We Are & How We Get It Done.
Who:
Vermillion Photo was founded in 1985 and is an award winning photography studio located in Phoenix, AZ, USA.
Vermillion Photo is owned and operated by Dan Vermillion, and interntionally recognized photographer with a passion for life and his work.
How:
Vermillion Photo delivers results with an umatched knowledge of lighting, composition, story telling, compassion and truth.
Award Winning Editorial Photography
Cindy Mccain Book Cover
Partial Client List
Below is a partial list of the companies we have worked with and helped over our history.
"Let me capture your truth in a portrait, I love what I do, you will look amazing."
Dan Vermillion
Founder Vermillion photo
Getting The Shot Done Right.
Having the right knowledge, skills, experience and tools is crucial to be able to produce quality portrait photographs.
My 25+ years of experience has taught me how to capture the moment with truth and honest emotion.
I specialize in Standard Posed, Candid or Anonymous, Creative and Conceptual Portraits.
Contact me today, I look forward to meeting you and taking your picture!